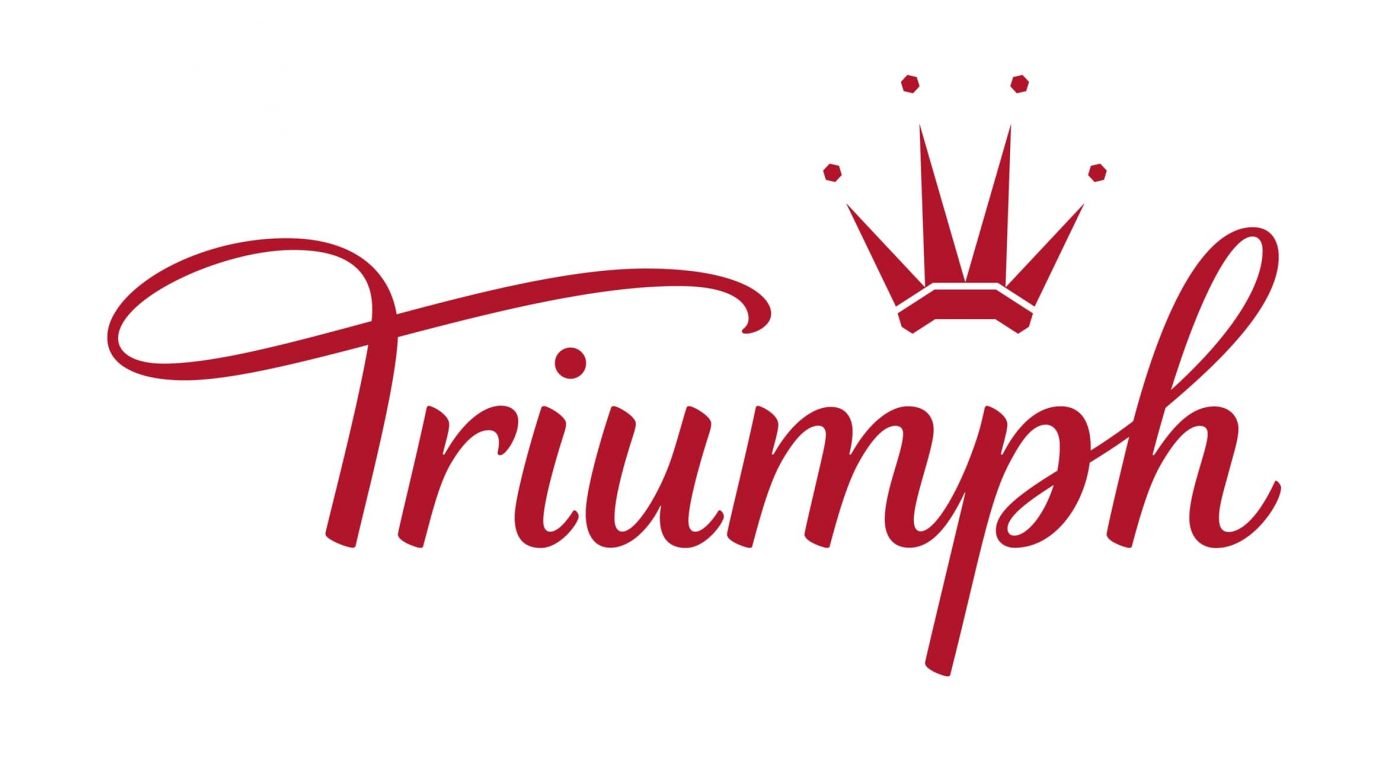 Triumph welcomes Amourette Charm this Autumn Winter, starring model Jessica Hart and shot by the legendary Rankin. The Amourette is reimagined in a new sophisticated floral lace for a touch of everyday luxury to the timeless design. Marking its launch, Triumph has collaborated with world leading jewellery brand, Thomas Sabo to develop an exclusive charm that celebrates femininity and love.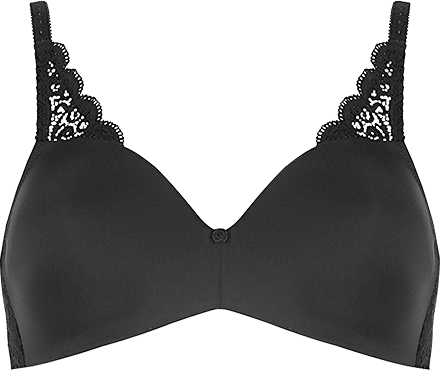 The Amourette 300 design as it is in the collection today was launched in 2005. The lacy design continued to represent femininity and style whilst still offering exceptional comfort and support.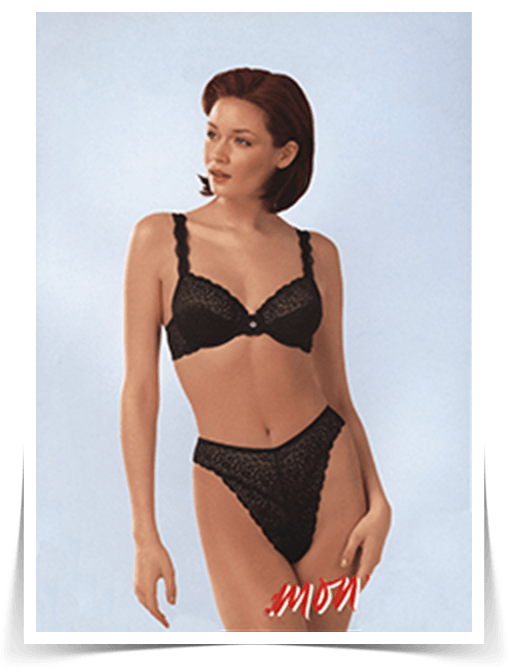 Following its success, 1955 saw the first ever Amourette advertising campaign with Maggy Rouff Paris highlighting the need for fashionable, feminine and flattering lingerie.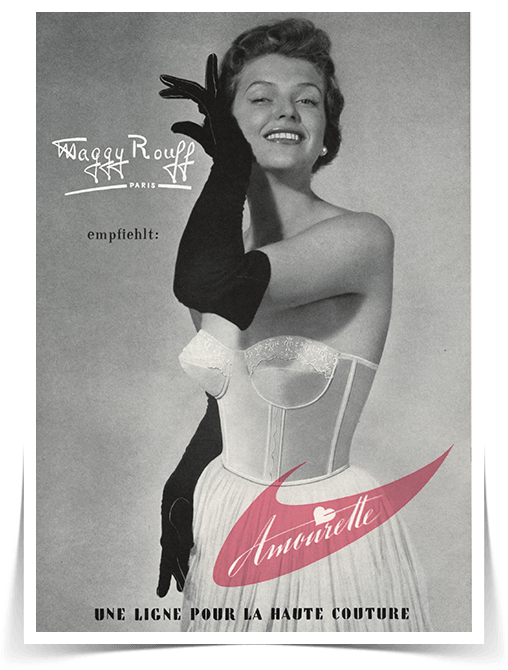 Triumph was founded in 1886 by corsetier Johan Gottfried Spiesshofer and merchant Michael Braun. This was a time when fashion was characterised by the lengthening of the female silhouette. Dresses were fitted sinuously to the body from the ribcage to the hipline, therefore requiring garments such as corsets to create a longer, slender and more feminine figure.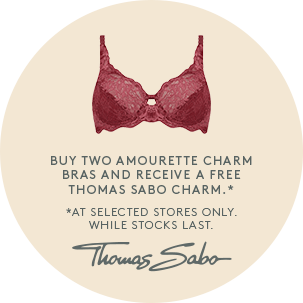 Amourette Spotlight launched in 2013 – a youthful, trendy and seductive version of the original series. The style featured in the AW 2014 campaign shot by renowned fashion photographer, Ellen von Unwerth. 2016 also saw the launch of Triumph's innovative soft-touch Magic Wire technology to the Amourette 300 collection, offering extra comfort, flexibility and support.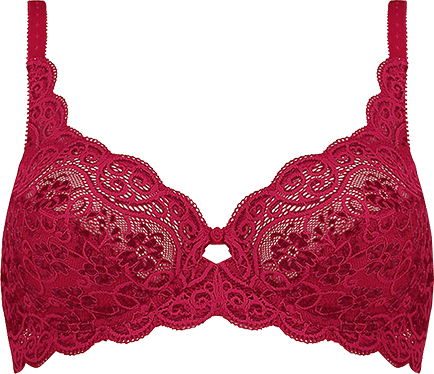 In 1990, the first Amourette 300 full lace bra was introduced, becoming an instant global hit. The go-to pin-up bra evoked a hugely successful advertising campaign 'Für den Körper. Für die Sinne.'('For the body. For the senses.'), where Amourette was worn and loved by international superstar Naomi Campbell.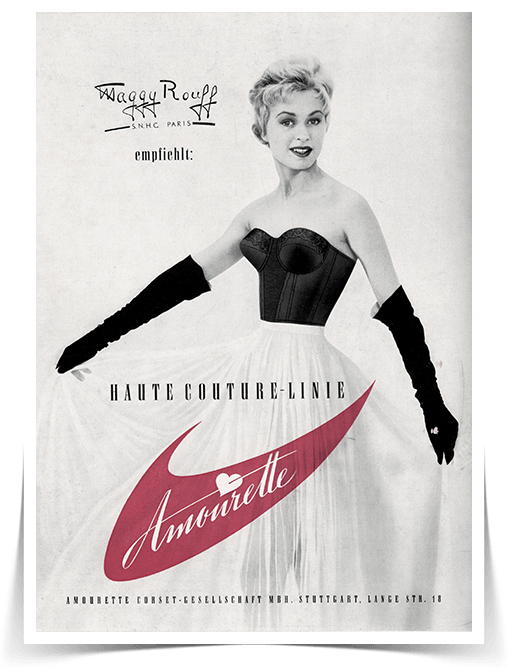 The first Amourette concept officially launched in 1954, in cooperation with haute couture house Maggy Rouff Paris. The collaboration recommended Amourette as the perfect foundation for their feminine styles with its slim waists and pointed breast line, in addition to focusing on the décolleté with special deeper necklines.